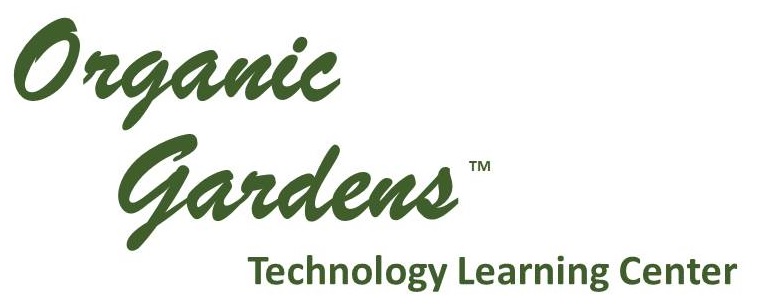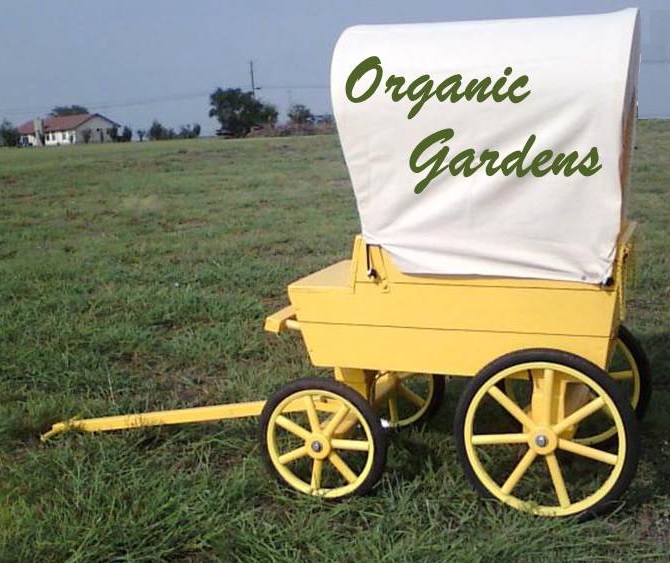 Our Center is a non-profit 501-3c created to teach Organic Gardening in the classroom and in "the dirt". Classes are affordable, fun-filled  and instill the frontier tradition of self sufficiency and love of the land. Health-wise people also recognize the value of home grown and chemical free produce grown in their own backyards and gardens.

Come by and discover the value of attending more than one class: the more you attend, the lower the cost per class. Attend all 6 Saturday classes and discover real savings (less than half the single class cost).

Oh, your spouse or child wants to come? We only charge just a little extra. That's a real bargain that just might encourage your youngster to a lifetime of gardening joy and health!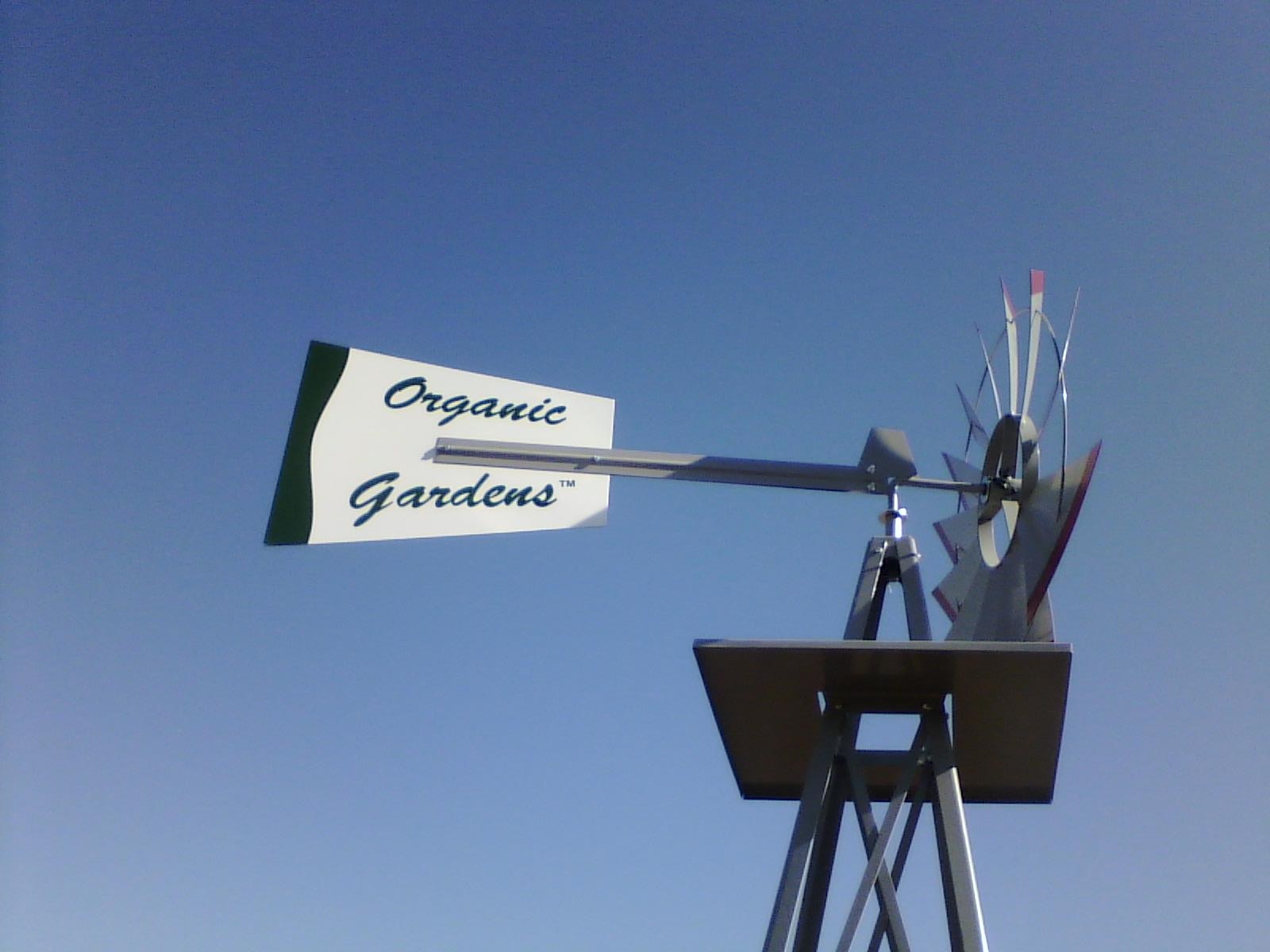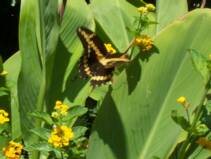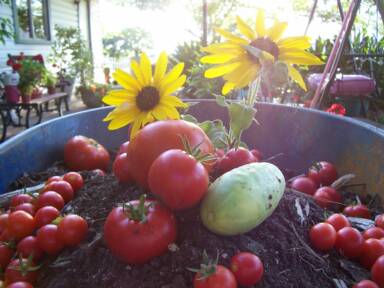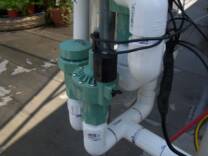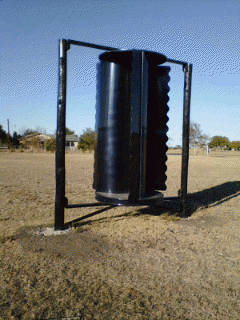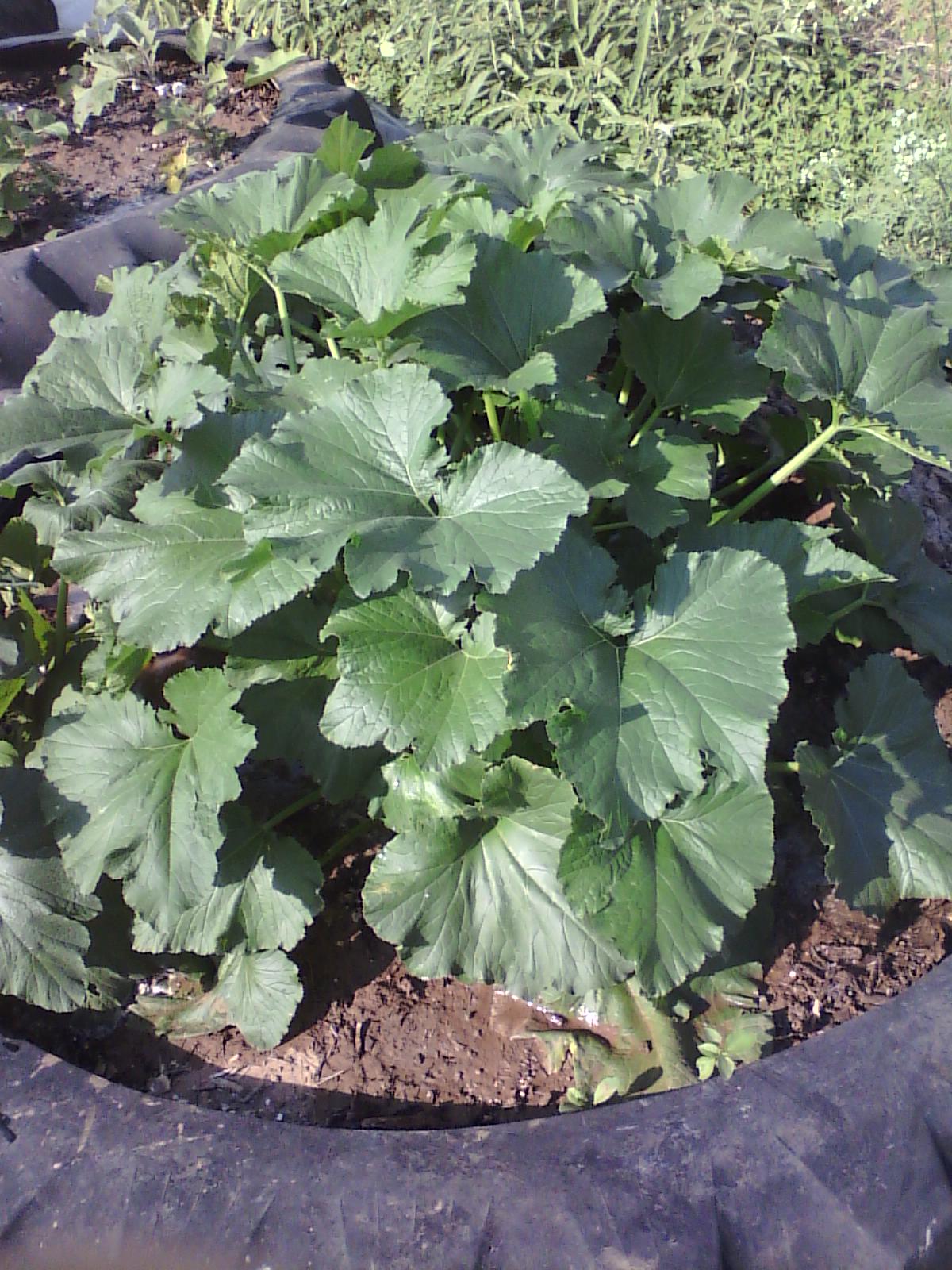 Organic Gardens TLC is a work in progress. Please consider volunteering as your help is desperately needed.

Call today to pre-register!

512-576-7854

All photos are from the Center.